Daily 7am – 3pm
Thursday & Friday Until 8pm

Dine In / Take Out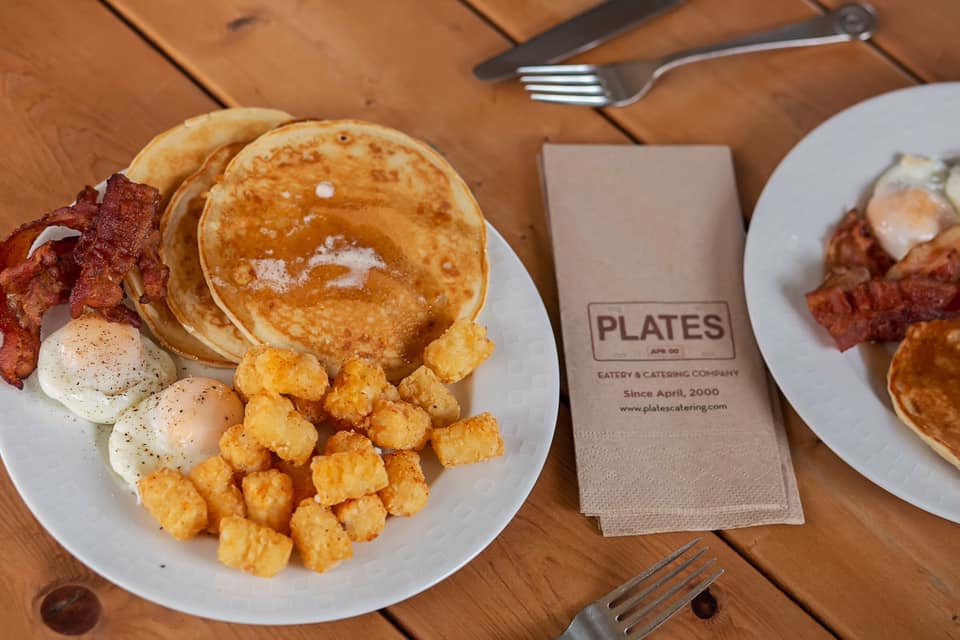 Since april 2000
A great place for Breakfast, Lunch, and Dinner in Courtenay
Locally owned and operated by Steve & Diane Swing
a great place to Eat
We are a local family-owned restaurant
We are not offering catering services, at this time, so that we can focus on restaurant operations.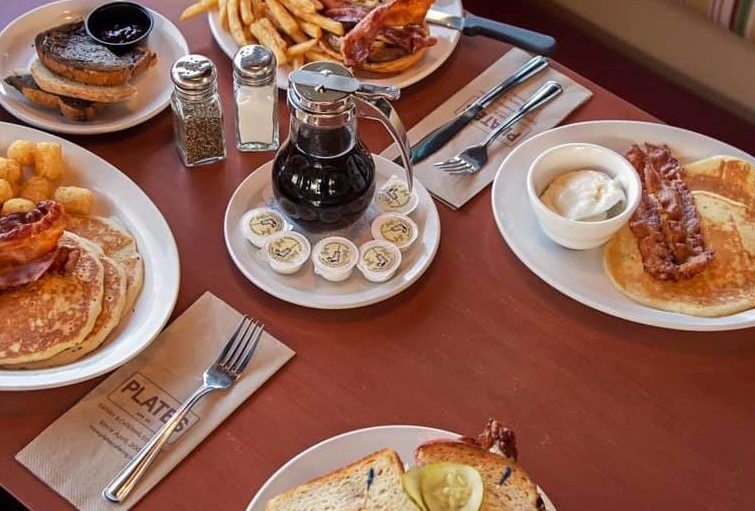 All Day Breakfast & Lunch
Traditional breakfasts, pancakes, waffles, omelettes, eggs benny, skillets, Tex-Mex, burgers, sandwiches, wraps, soups and salads.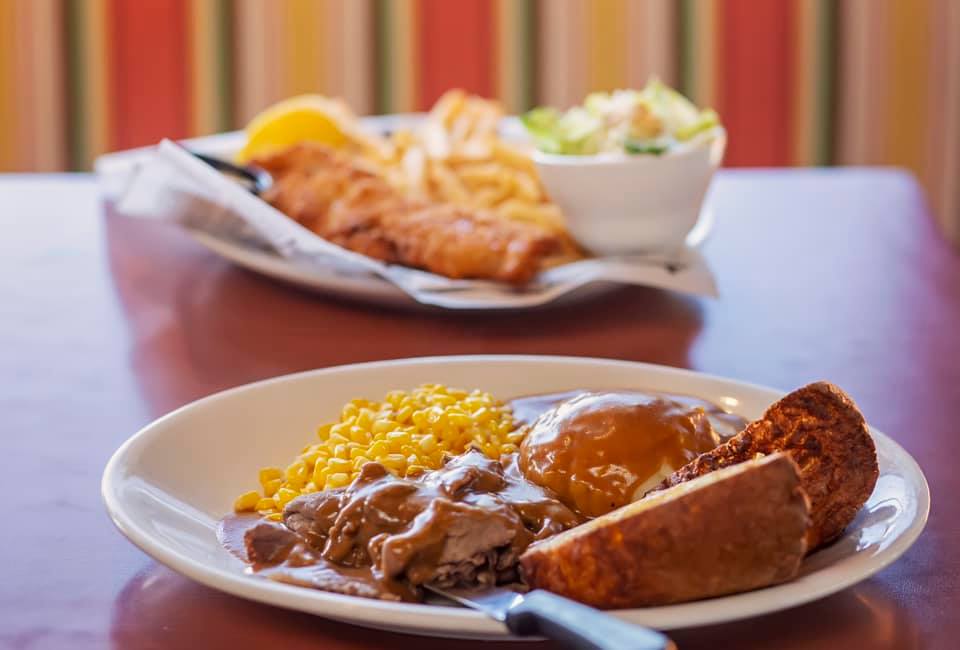 Dinner Entrees
Appetizers, salads, burgers, roast beef & Yorkshire, ribs, fish & chips, chicken & fries, fish, schnitzel, and a limited all-day breakfast menu.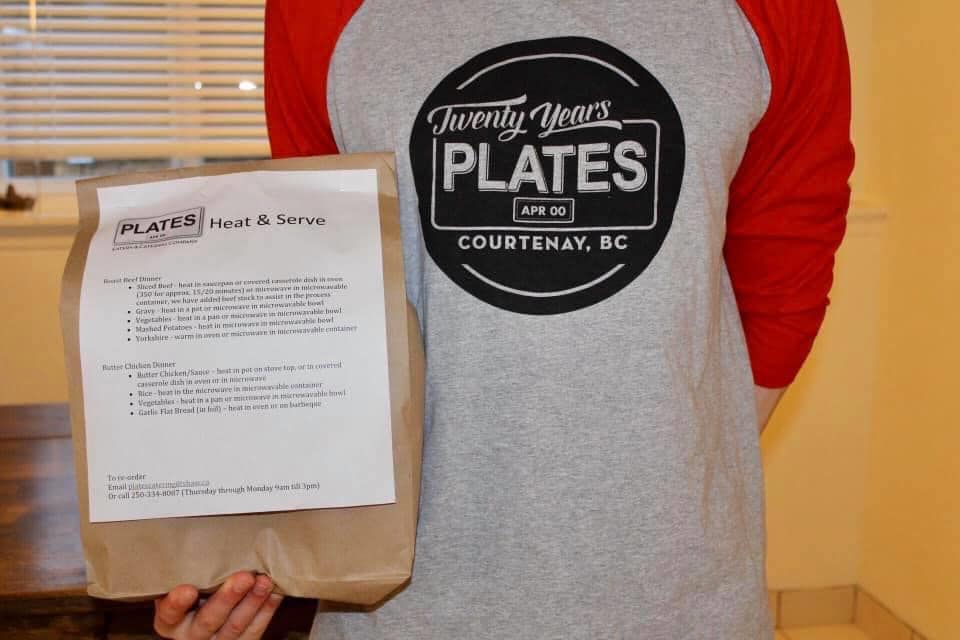 Heat & Serve/Dinner Packages
Available every Thursday
Order on Thursdays before noon (12pm)
Pick up between 3pm & 5pm
2 person: $30 + GST
4 person: $55 + GST
Carved roast beef, gravy, mashed potatoes, mixed vegetables, buttered corn, Yorkshire pudding & Horseradish sauce.
Ready to heat (with instructions)
---
Please view our Facebook page for updated information.
Want to Place an order for Takeout?